[NEWSLETTER SIGNUP FORM]



Other places to connect:








**NEW RELEASE**

Deep Within the Mind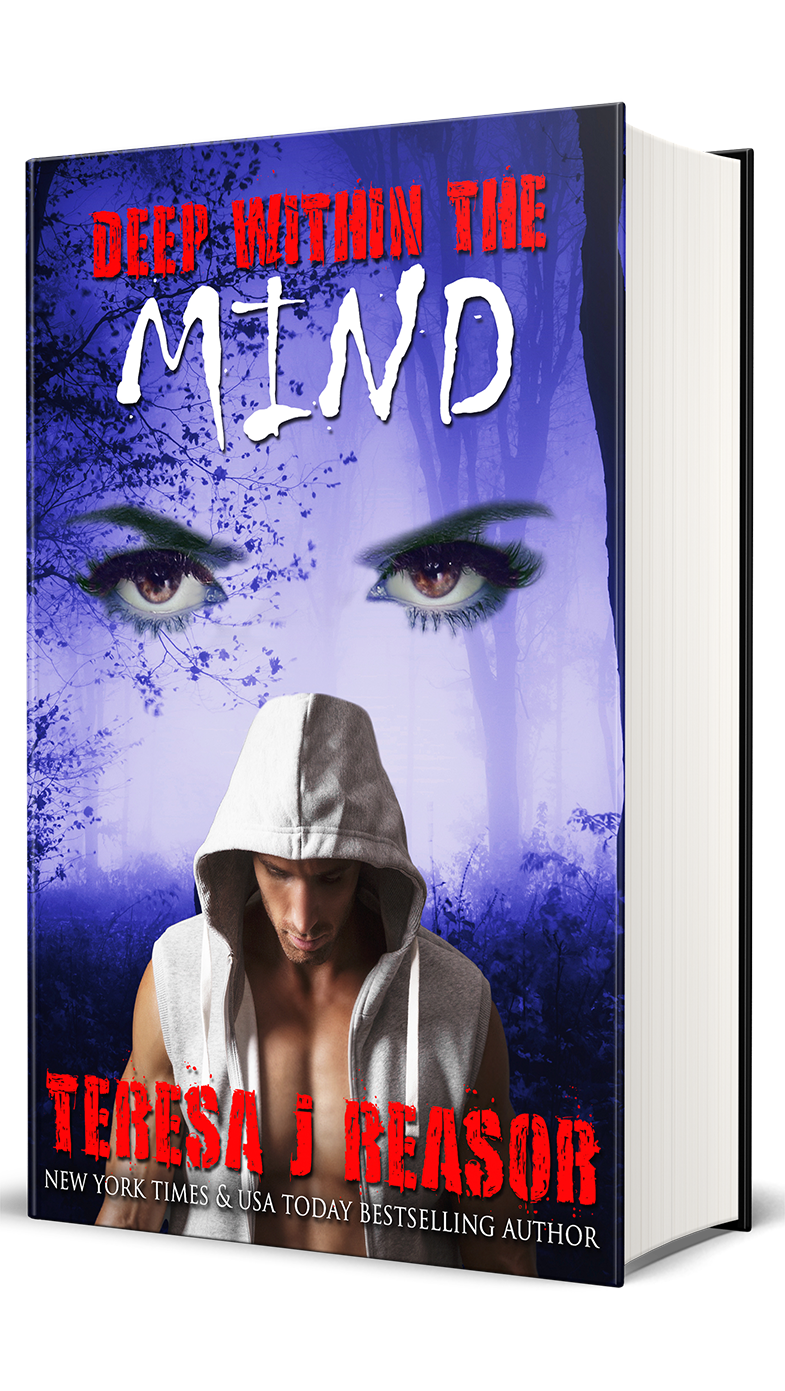 Learn more about this and other books in the series: CLICK HERE.
Hot SEALs, Open Arms
**COMING 10/25/22**
PreOrders Available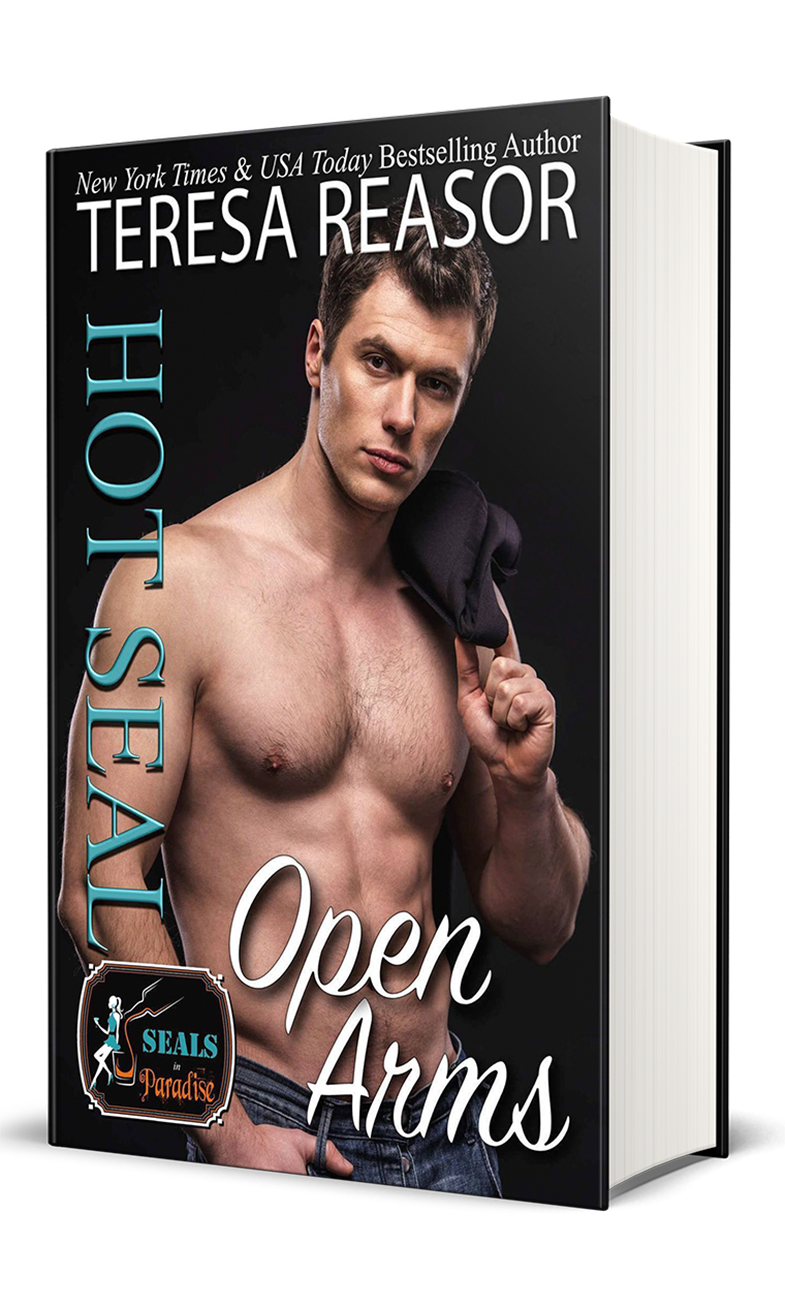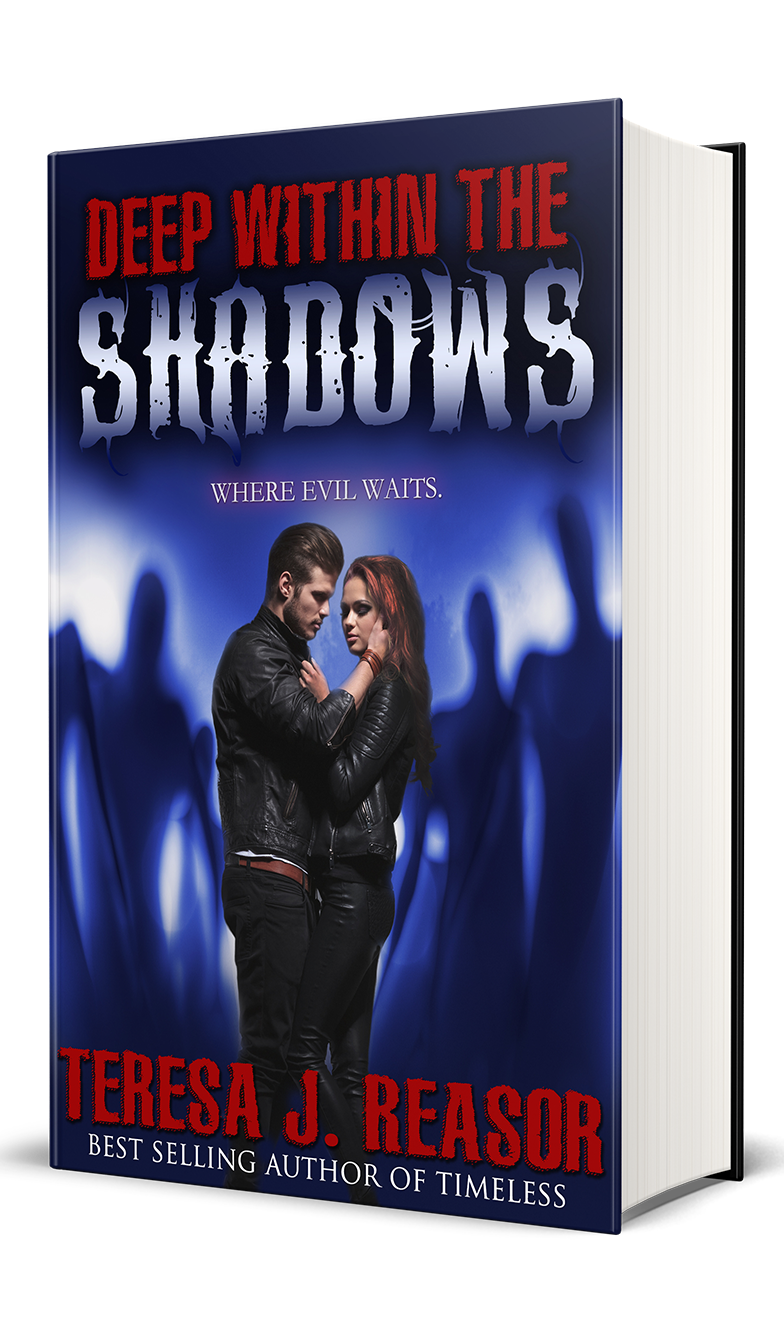 DEEP WITHIN THE SHADOWS

Welcome to Superstition, Kentucky
Twins Miranda and Juliet Templeton have been haunted by childhood trauma their entire lives. One has the reputation for being bold and rash, the other compulsively responsible. When both are viciously attacked within minutes of each other, they are forced to leave their differences behind in order to survive.

Caleb Faulkner has always loved Miranda Templeton. Her letters to him, during his deployment gave him a slice of home to hold on to. Even though they're finally together, something is keeping her from acting on her feelings. When she and her sister are injured Caleb's driven to protect them both. But all his military training can't help him combat this danger.

Detective Chase Robinson is lead investigator for the murder of Tanner Newton. When the two hired thugs responsible for Tanner's death are killed and Juliet, his only witness, nearly strangled to death, Chase is certain the crimes are connected. He decides to stay close to the twins so he can catch the real killer. But his police training is useless against his growing feelings for Juliet and what's hiding Deep Within The Shadows.
Amazon / B&N / Smashwords / Kobo / Apple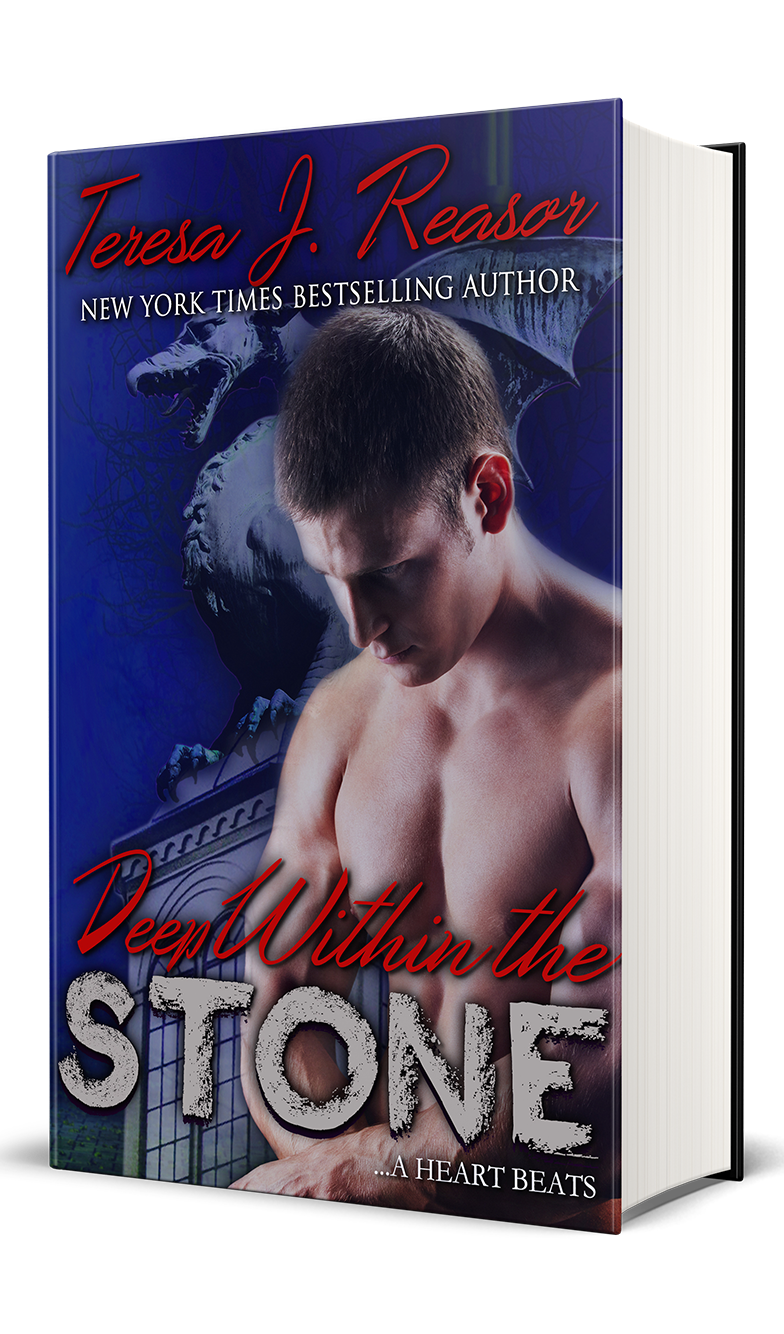 DEEP WITHIN STONE

THE BEAUTY…
Like Michelangelo, gifted sculptor Genevieve Warren believes her purpose is to set free the beings she can sense trapped inside the stone she carves. But she's never had a sculpture speak to her like the rare 14th century gargoyle left out in the elements to crumble in a castle garden. Because of Scottish antiquity law, she can't buy him, but she leases him and has him shipped home. However, she's left to wonder why his owners are so eager to get rid of part of their history.

THE BEAST…
Finlay MacLeod has spent centuries as a monster. Stone by day and beast at night, he craves an escape from the endless loneliness of his existence. When Genevieve cares for the stone sculpture as though he's real, he hopes he's found someone who will care for the monster imprisoned inside it, too… and help him end his suffering. But first he must reveal to her he's alive.

THE CURSE…
Genevieve becomes aware there are mystical things afoot when she's told dark magic surrounds the sculpture she's imported. The reality of what she's welcomed into her life is more fantastic and compelling than anything she could have imagined.

But there's more than one kind of monster prowling the hills and valleys of Superstition. One has decided that only Genevieve can feed his many hungers. He's watching, waiting, and moving closer every moment.
Amazon / B&N / Smashwords / Kobo / Apple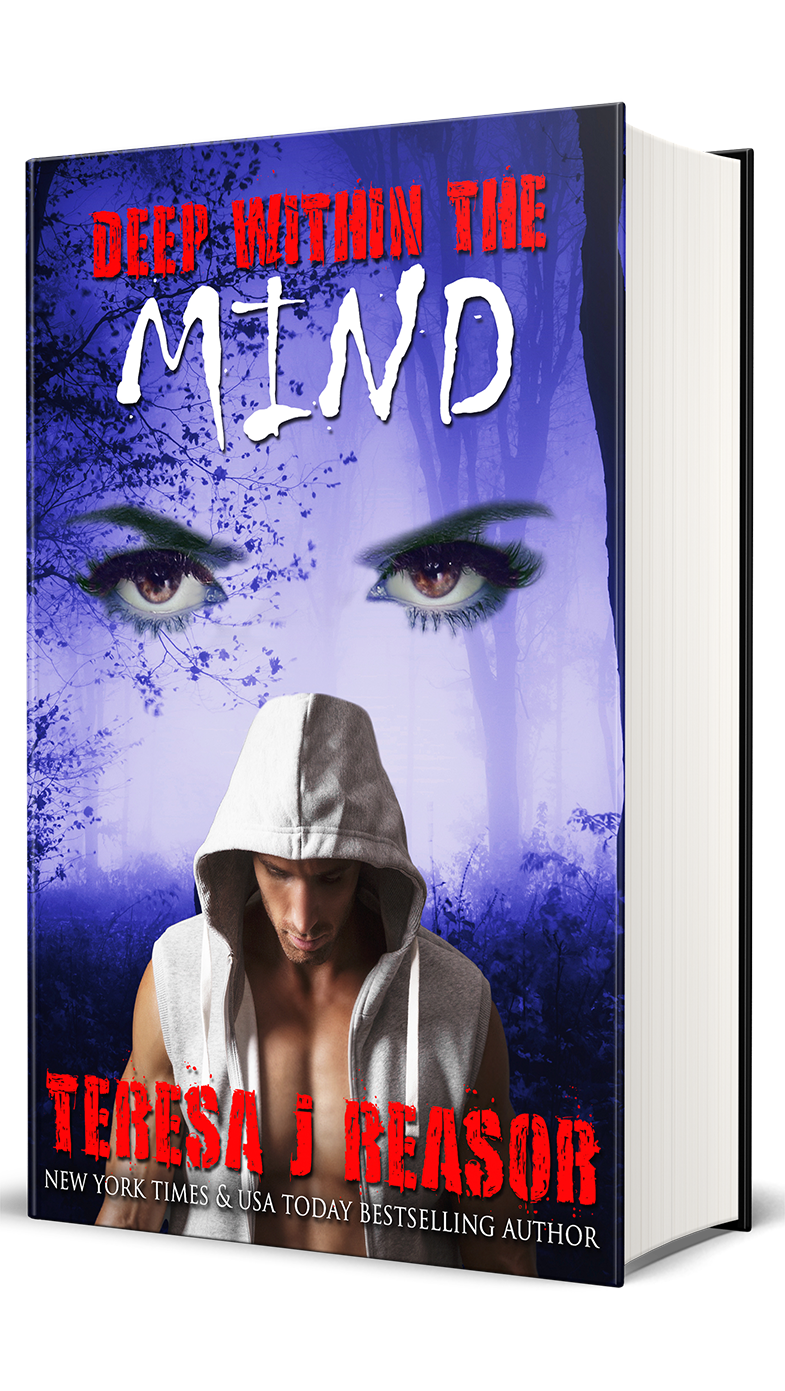 DEEP WITHIN THE MIND

Superstition, Kentucky harbors the largest supernatural population in the state. Mythical creatures and people with unusual abilities rub shoulders with average men and women in the small mountain town.

Vet Harper Montgomery has a secret. She's a powerful psychic who hides behind her professional persona—until she has a vision of a child being abducted and rescues her. When she starts experiencing more unusual visons and reports them, she captures a Superstition police detective's interest.

Detective Miles Barrett is new to Superstition, Kentucky and unaware of the hidden part of the population he serves, until he meets Harper. He doesn't believe in her ability, but he's searching for a monster who's already killed four women while leaving behind almost no evidence, so he's willing to give Harper a chance.

For the first time in her life, Harper is having more and more trouble controlling her gift, until she realizes she's under attack by an evil too powerful to comprehend.
Amazon / B&N / Smashwords / Kobo / Apple