Other places to connect:








**NEW RELEASE**

Hot SEALs, Midnight Magic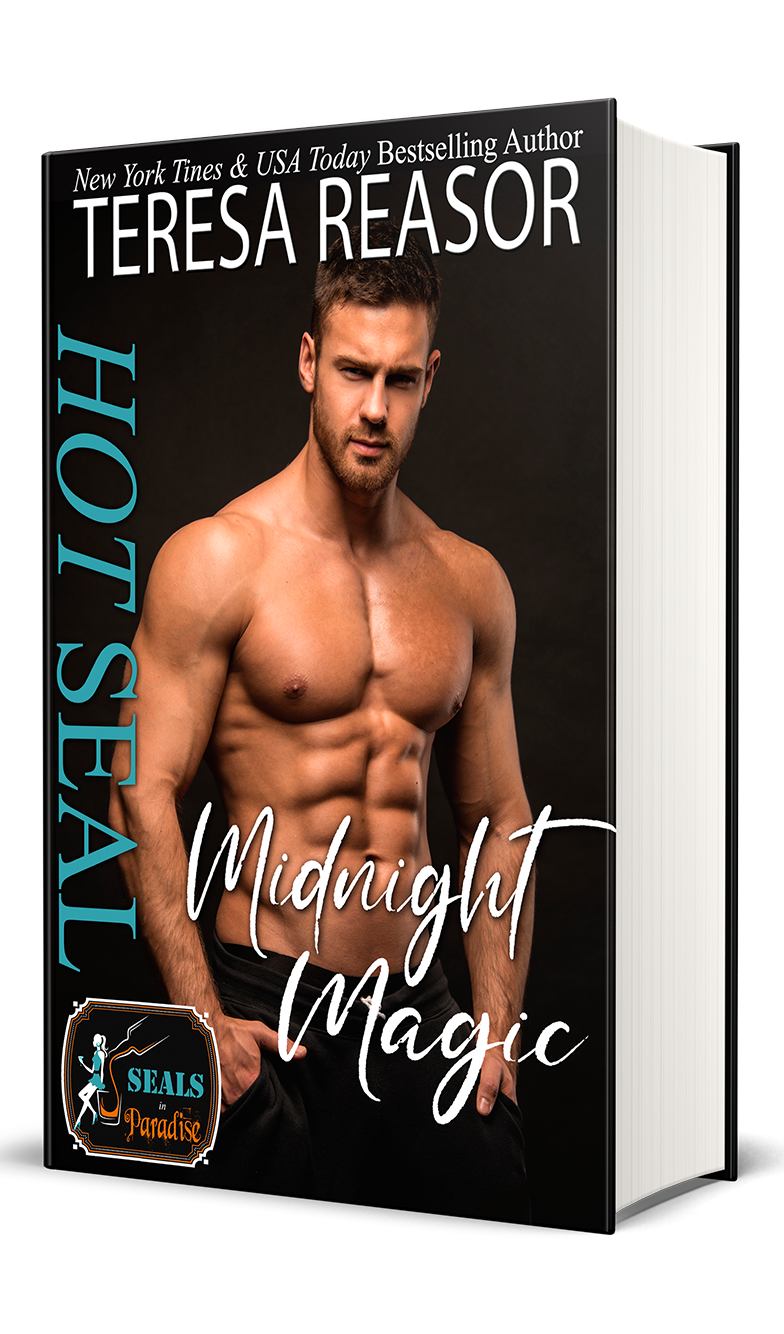 Experience the magic of a second chance at love with Teresa's latest release. For Mia Blanchard and her Hot SEAL, Gage Fontenot, to survive, they'll need an old-fashioned, bayou-sized dose of...Midnight Magic. Learn more about this and other books in the series: CLICK HERE.
About Teresa: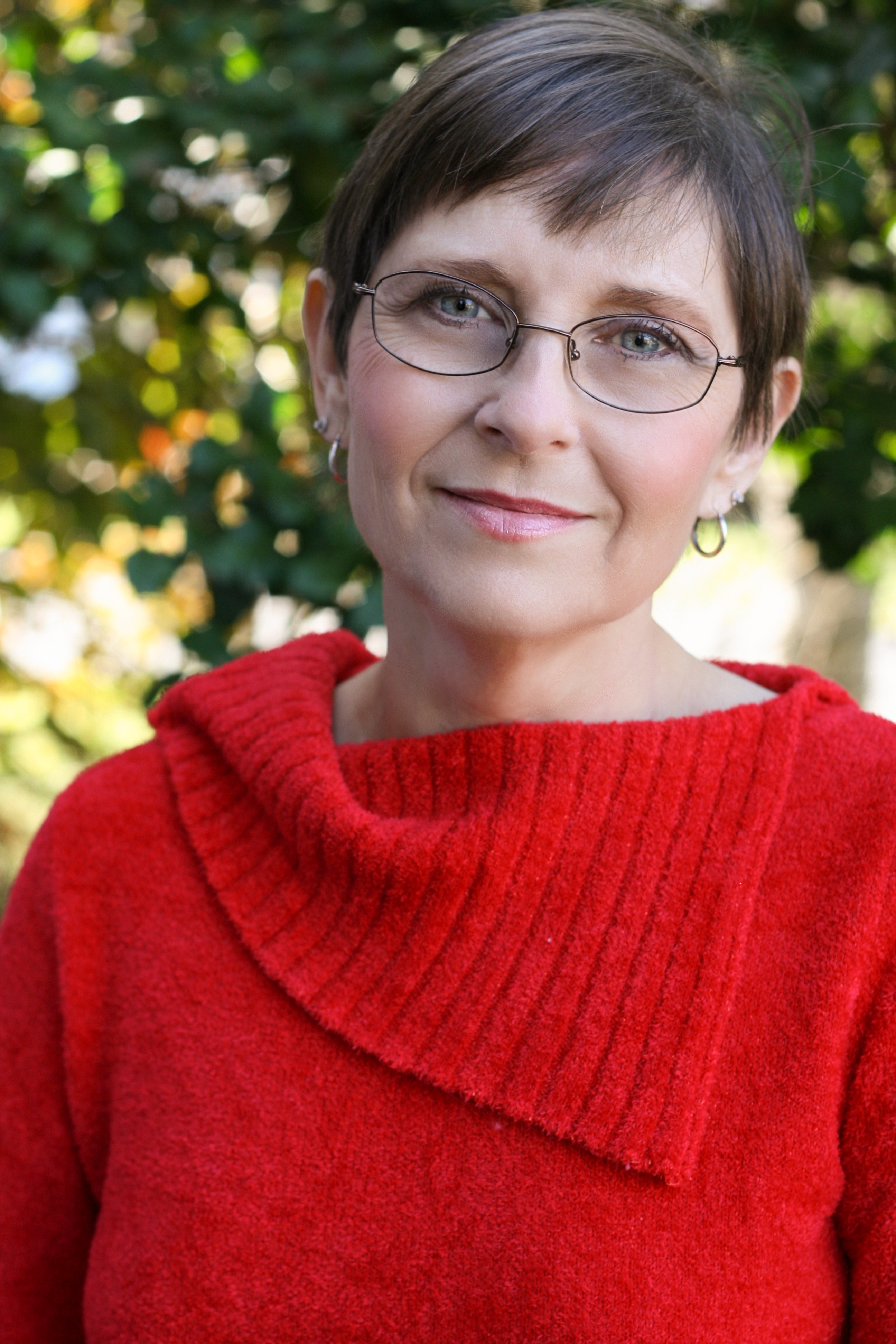 New York Times and USA Today bestselling author Teresa Reasor was born in Southeastern Kentucky, but grew up a Marine Corps brat. The love of reading instilled in her in Kindergarten at Parris Island, South Carolina, made books her friends during the many transfers her father's military career entailed.
The transition from reading to writing came easily, and she was penning stories by the second grade. But it wasn't until 2007 that her first published work was released.
After twenty-one years as an art teacher, and ten years as a part-time college instructor, she's now retired and living her dream as a full-time writer.
Her body of work includes both full-length novels and shorter pieces in many different genres; Military Romantic-Suspense, Paranormal Romance, Historical Romance, Contemporary Romance, and one Children's Book.
A note from Teresa:
Reading is my pleasure. Writing is my passion.

I was a precocious reader and when I was ten, I read In Cold Blood by Truman Capote. It was fascinating, violent, creepy, and scared me to death. I was afraid to answer the door for a week. And from that moment on I wanted to experience that same intense emotional experience that adult fiction gave me that books geared to my age level didn't. I read Jane Eyre nine times and Little Women at least twelve. I cried my way through the Outsiders and A Separate Peace. Discovered Leon Uris, Agatha Christie, Michael Crichton , Mario Puzo, Daphne Du Maurier, and more.

During that period my grandmother subscribed to Readers Digest condensed books and I devoured every volume. I still have them all, she left them to me when she died.

And finally, when I was thirteen, I dove into romances, Kathleen E. Woodiwiss, Rosemary Rogers Phyllis Whitney, Mary Stewart and more.

I absorbed something from every book, and I learned.

I believe that a love of reading encourages a desire to write. It certainly did in me.

I freely admit that I am obsessed.

I write every day at least 1000 words. I read a 1000 words, as well.

With every story, I strive to create a connection between the characters in my books with the reader. Whatever my characters are experiencing, you, dear reader, are experiencing it, too. I want you to laugh, cry, get angry, fall in love, and since I write romantic suspense, root for my characters to survive and find their happily ever after.

I'd like to believe that I've succeeded in that most of the time. But, I'll let you be the judge of that.

Read On,
Teresa Reasor