Other places to connect:









**NEW RELEASE**

Hot SEALs, Midnight Magic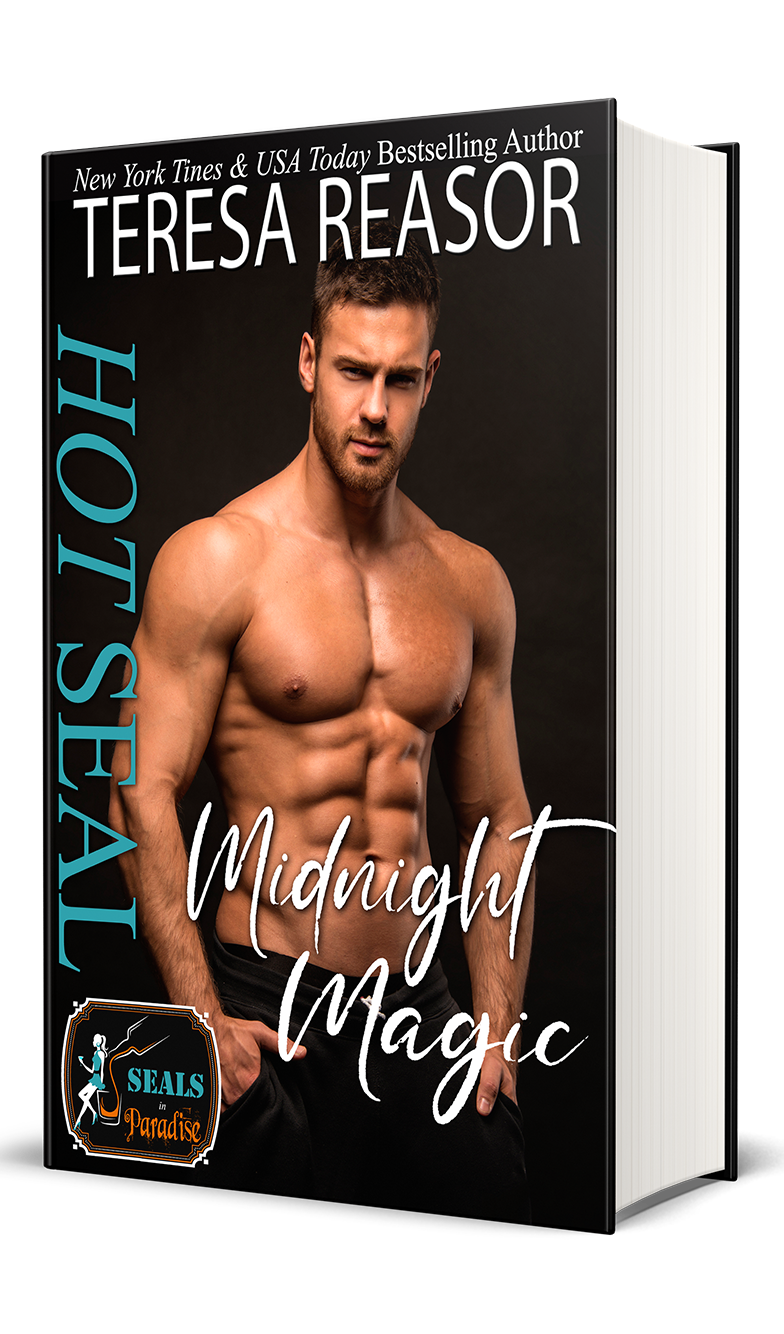 Experience the magic of a second chance at love with Teresa's latest release. For Mia Blanchard and her Hot SEAL, Gage Fontenot, to survive, they'll need an old-fashioned, bayou-sized dose of...Midnight Magic. Learn more about this and other books in the series: CLICK HERE.
From Teresa's blog: My Muse's Musings